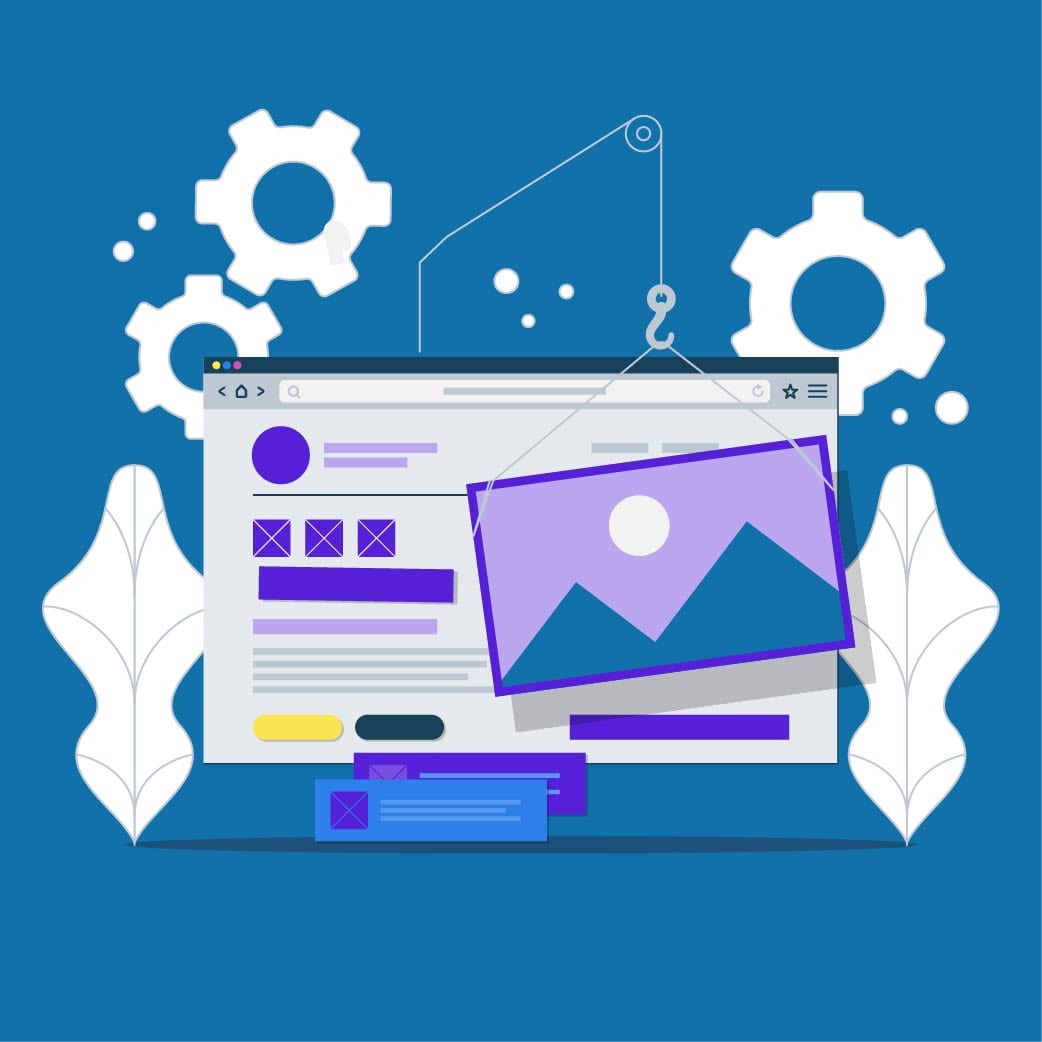 A website is a window into your organization's products and services. It is a surefire way to advertise your offerings far and wide. 
An interactive website with engaging content keeps visitors captivated and broadens the existing customer base while improving customer retention. Mahima Tech designs feature-rich websites with immersive designs and stimulating graphics that capture visitor attention and maximize ROI.
We specialize in developing websites for businesses from a diverse range of industries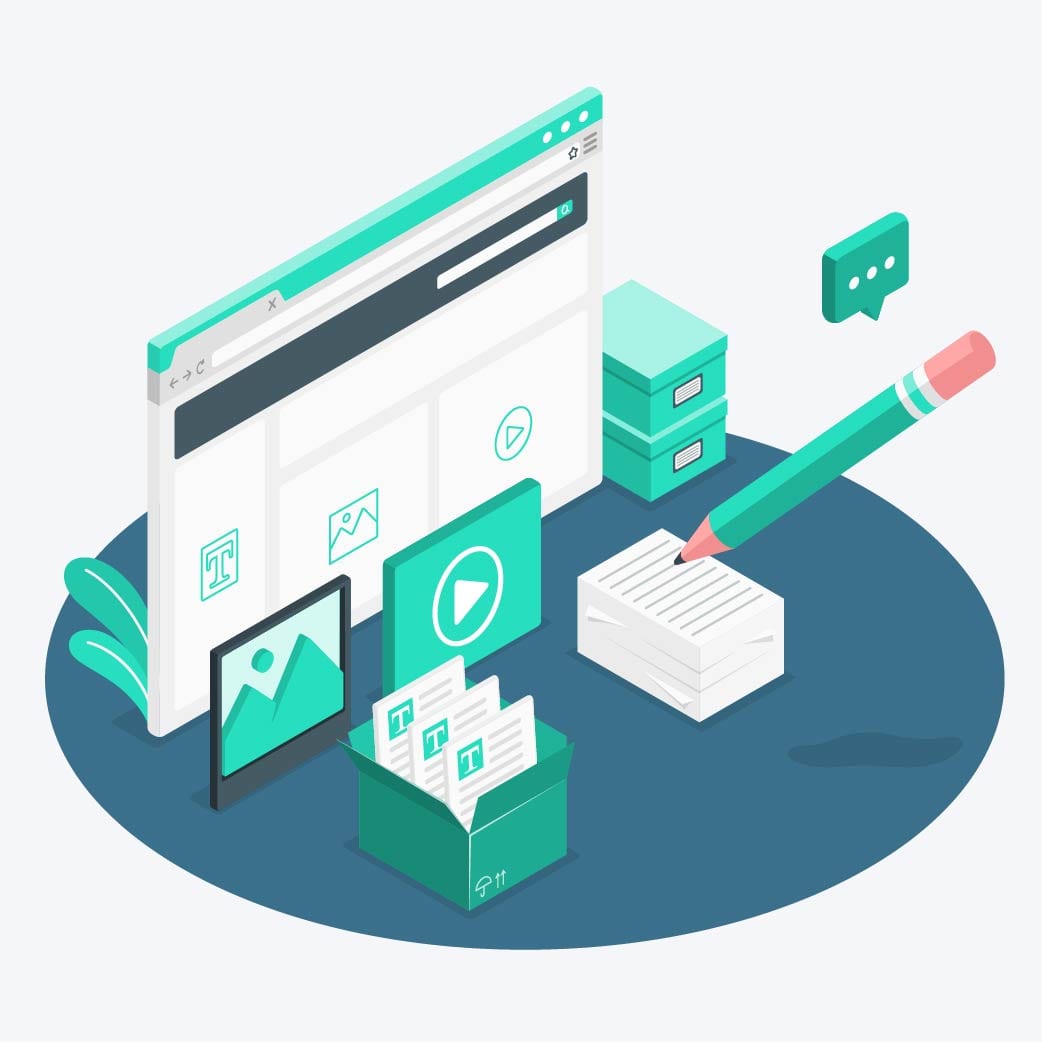 Comprehensive Security
Mahima Tech's websites have the latest intrusion detection and malware protection measures in place to defend against all forms of cyberattacks

Fast Loading Time
Slow loading time will drive traffic away even from well-designed websites. It is for this reason that all of our websites are optimized for rapid loading.

Responsive
As users across the globe move from computers towards tablets and smartphones, we configure our websites to have optimum usability on all hardware platforms.

Timely Delivery
Mahima Tech leverages years of web development experience to deliver high-quality websites within the stipulated timeline

Search Engine Optimized
All of our websites are completely optimized for garnering high rankings on popular search engines. We use a wide range of techniques to ensure continual optimization.

Smart Analytics
Mahima Tech's website analytics enables you to measure vital metrics about your website's performance to help in optimizing it for better performance and make key decisions.

Engaging information
The portals we create tell the story of your brand's journey from inception through to its impact on the market. The engaging information captivates users to boost your brand's presence.

Brand Customization
Based on the brand requirements, Mahima Tech has experience in creating illustrious websites that speak for your services specifically and reach out to the intended audience.

Latest Functionality
Our team leverages the latest technologies in web development, coupled with the newest updates to maximize functionality and improve the overall visitor experience.
Mahima Tech is well-known for
CREATIVITY AND
Timely Delivery
Mahima Tech leverages years of web development experience to deliver high-quality websites within the stipulated timeline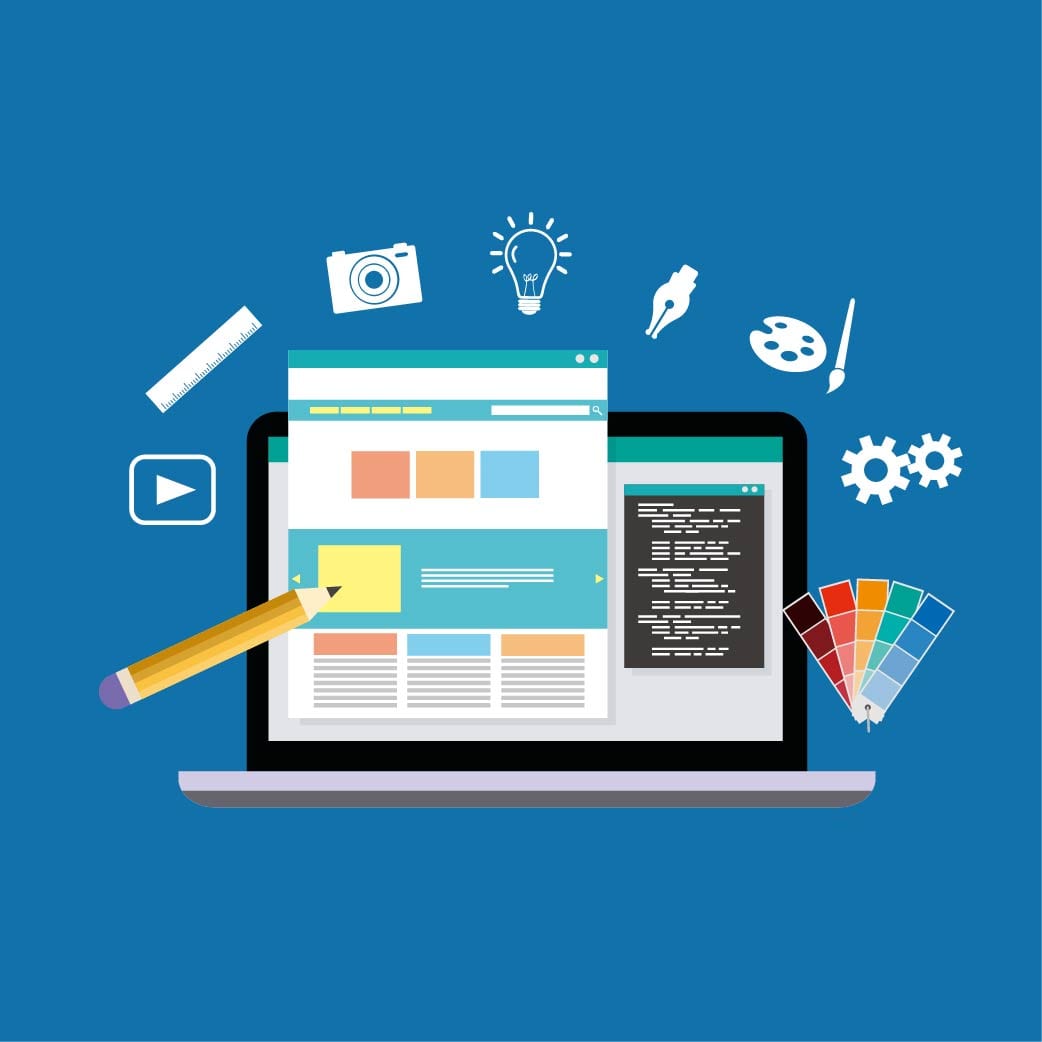 Enter your details to get in touch with us. Our team will reach out to you at the earliest
Contact
Phone
91 – 427 – 2445521
Email
Address
Corporate Office: 
No. 74, 3rd Floor, Prestige Ferozes Building, Cunningham Road, Vasanthnagar, Bangalore – 560 052
Salem:
SF3, Second Floor, ELCOT IT Park SEZ Building, Jagir Ammapalayam, Salem, TamilNadu - 636 302