We Engender Your Ideas Into Certainty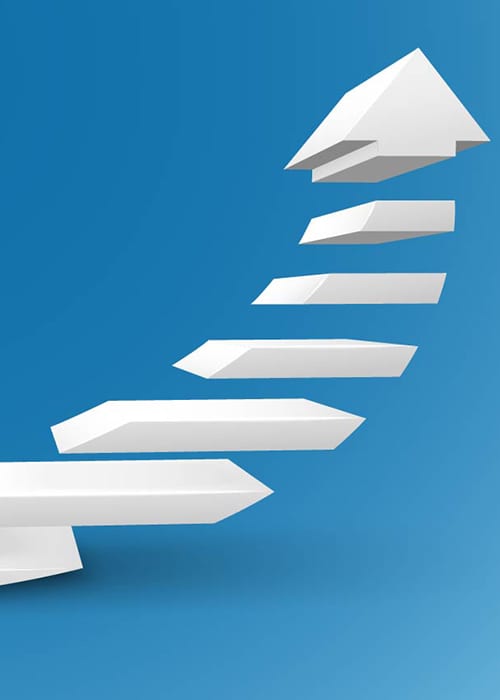 Our team of professionals brings in extensive cross-domain expertise with a vision to help you establish a firm foothold in the industry. We leverage a range of technologies and business development strategies to help corporations enhance their visibility and scale market outreach. 
Collaborate with us to scale new heights of success.
Our services are completely adaptable to suit every operational requirement. 

Web & Application Development
Our websites and applications provide an effective platform for companies to project their products and services across the market and broaden the customer base

Digital Marketing Services
Our services are bundled with market winning strategies that enable our clients to establish a powerful online presence and propel business growth

Staffing & Recruitment services
We offer comprehensive end-to-end solutions to find and recruit the best & brightest talent for roles ranging from entry-level freshers to highly experienced executives.

Knowledge Process Outsourcing
Mahima Tech's team of seasoned experts undertakes knowledge-intensive activities for companies to help them in reducing overhead and focusing on crucial aspects of business.

Accounting & Auditing
Mahima Tech's array of financial services relieve the burden of tedious accounting and auditing processes to enable businesses to focus on mission-critical operations

e-Learning solutions
Mahima Tech's e-learning platform ushers in the future of education with innovative technology to improve the quality of pedagogy and learning outcomes
Generating New Ideas. Solving COMPLEX Problems
Our team of market-savy experts leverages the latest innovations to develop solutions uniquely suited for your business.
Mahima Tech
SF3, Second Floor, ELCOT IT Park SEZ Building,
Jagir Ammapalayam, Salem,
TN-636302, India
+91 – 427 – 2445521