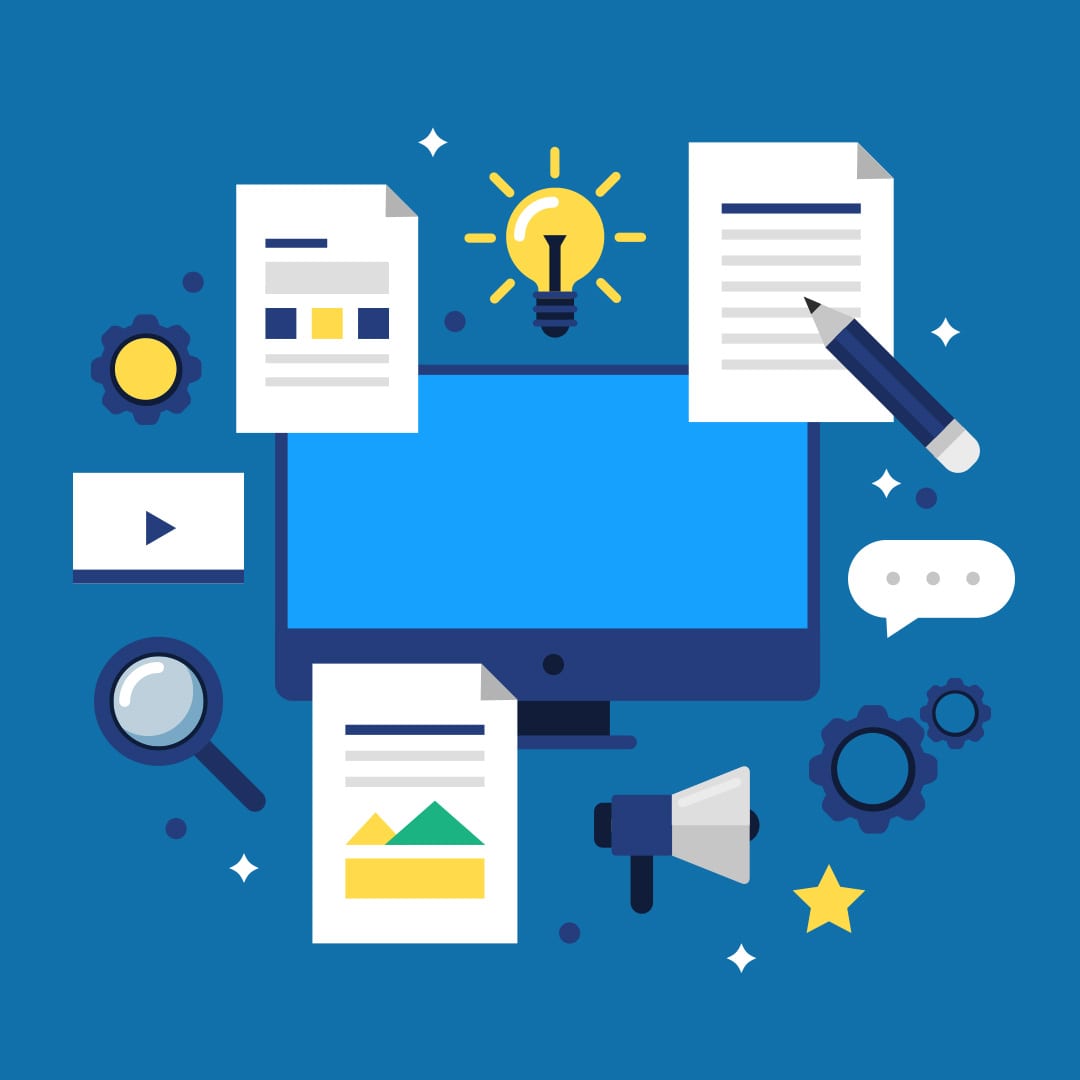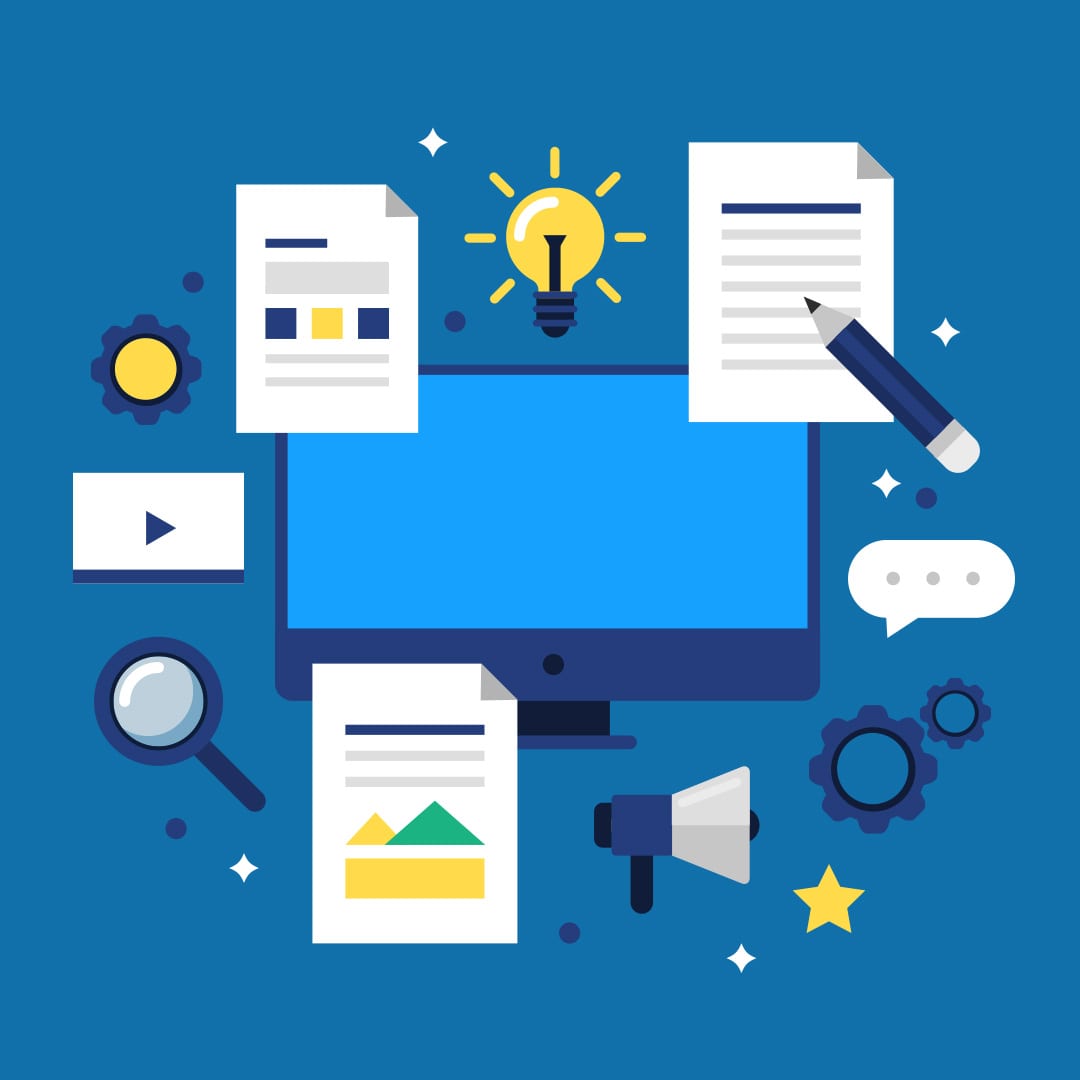 Content is king of the digital age. It forms the heart of the entire digital experience for consumers. Content tells the story of your company while entertaining and inspiring the target audience. In other words, content builds your brand and resonates with customers.
Mahima Tech's content marketing services will divert traffic to your website and propel your brand to the top of search engine rankings.
We find innovative ways to capture your customer's attention and propel your brand to new heights of success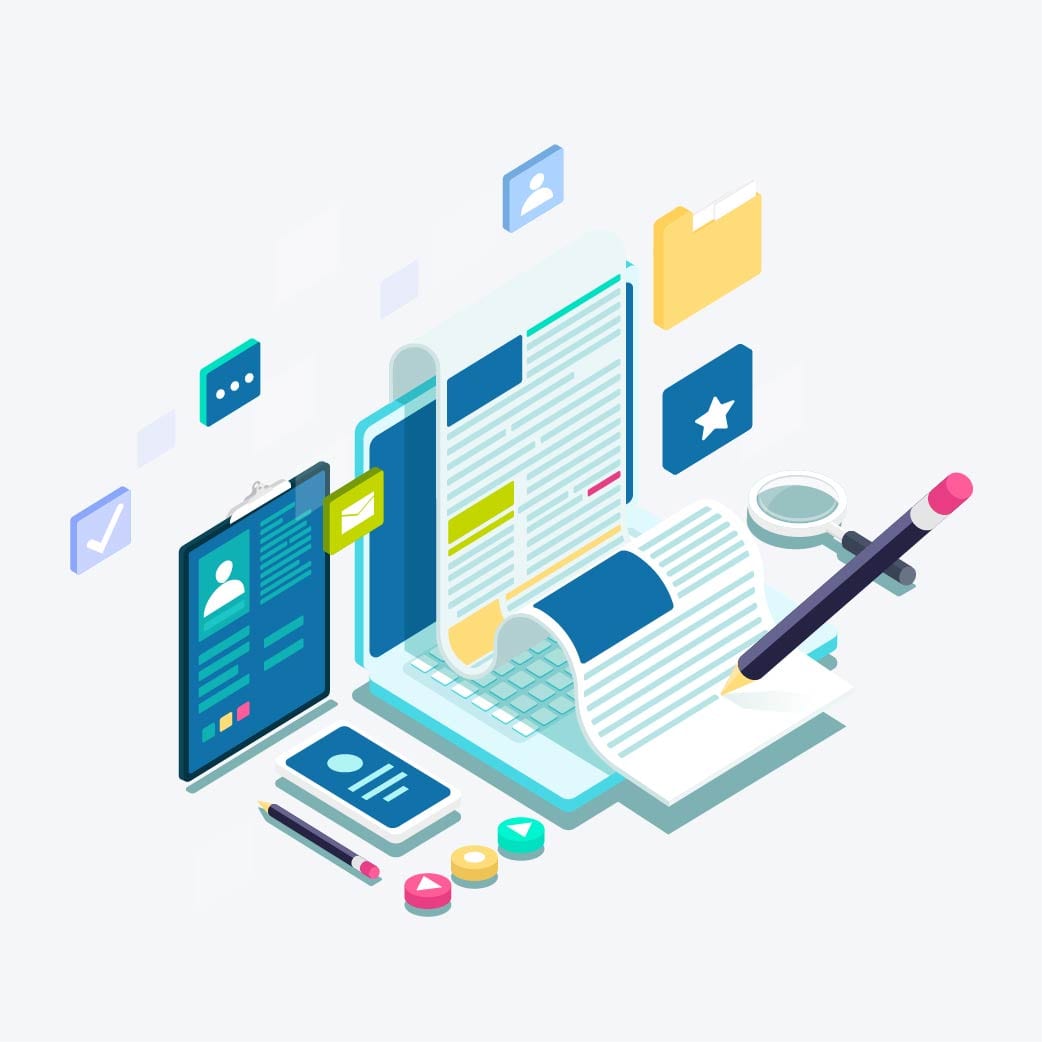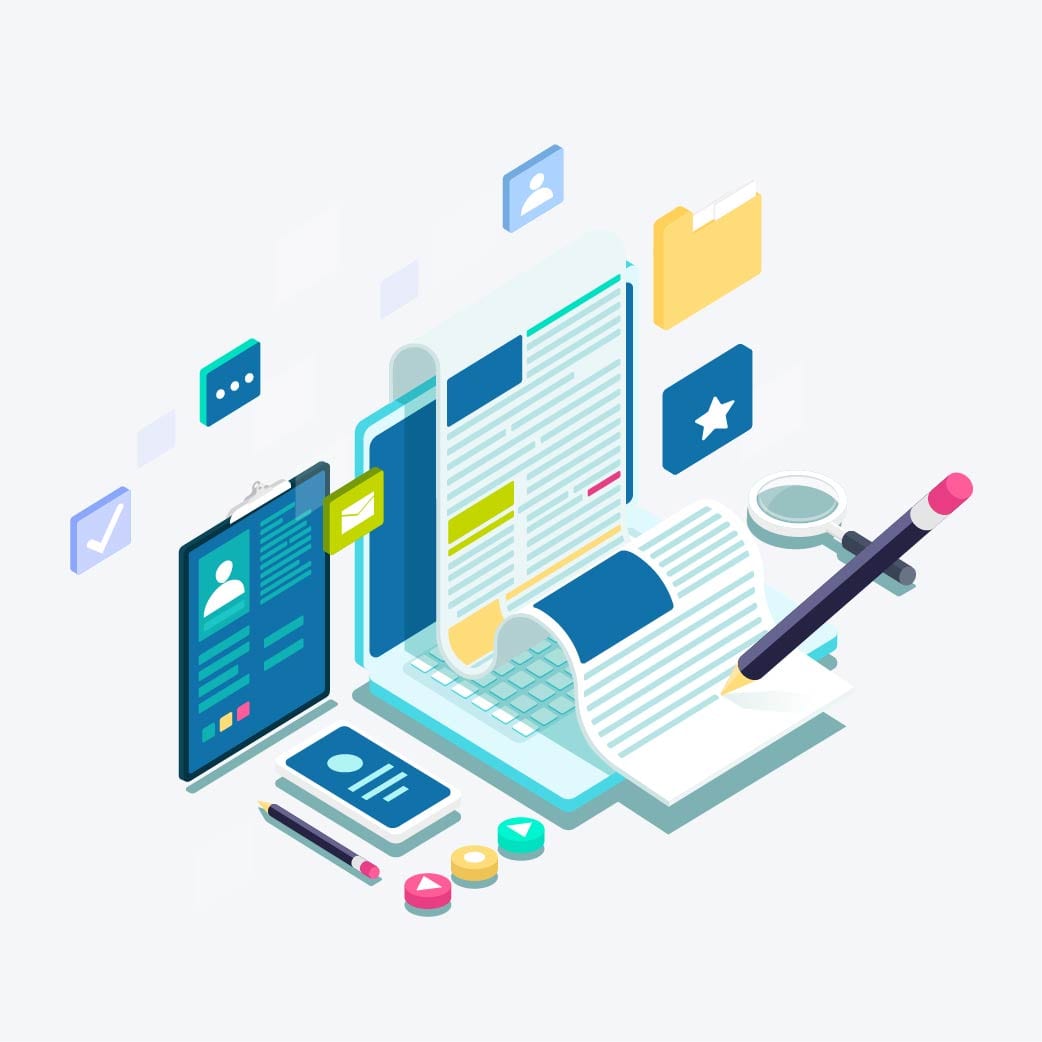 Article Writing
Our articles are created with a keen focus on informing readers about the viability of an organization's products and services for industries.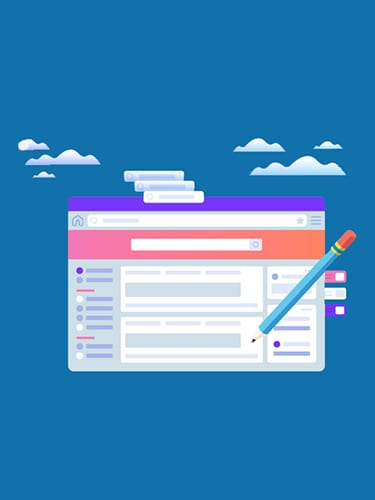 Blogs
Blogs we write tell the complete story of your target market and how your products & services can address prevalent pain points in the industry.

Product Descriptions
We write crisp and to-the-point product descriptions on websites and convey the right message to maximize customer engagements and drive revenues.

Dynamic Content Creation
Our experts create content for a wide range of purposes like websites, email marketing newsletters, blogs, articles, and so on, to suit your every need

Content For SEO
Mahima Tech creates content that is completely SEO compatible to filter your pages from irrelevant ones and give you an edge over the competition.

Website Content
Mahima tech produces rich, high-quality content for websites that enthralls readers and boosts an organization's presence on the internet.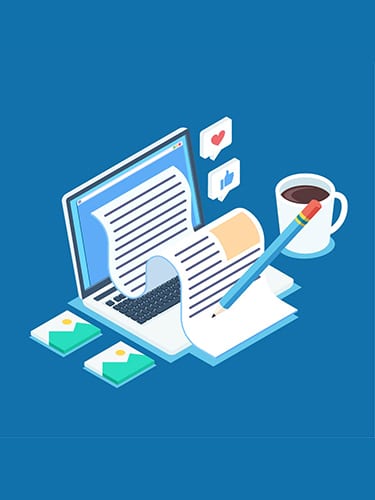 Brochures
We produce highly informative brochures for every event, institution, product, and service to promote awareness and maximize lead generation.

Newsletters
We craft periodic, captivating newsletters for a wide range of products & services to keep subscribers excited and promote customer retention.

Website Writing
Websites are the cornerstone of your digital presence. A captivating website with fascinating content will resonate with your customers and build a powerful brand image.

Flyers
Our experts create detail-rich flyers having highly engaging content embellished with eye-catching images to promote every event and product

Copywriting
Our team is highly proficient in creating catchy lines and phrases that draw the attention of customers and increase brand awareness.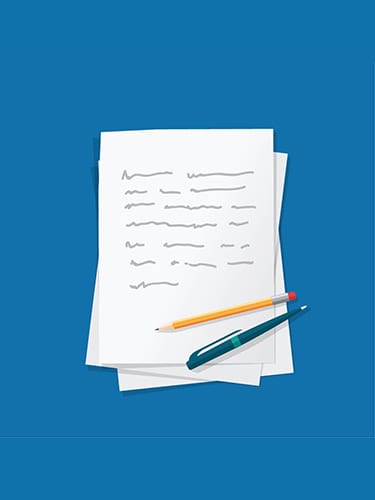 Ghostwriting
Mahima Tech's writers produce a wide variety of content for several professional purposes to suit every style & business need.

Press Release
Mahima Tech handles all the press releases of a company in a way that echos with popular sentiment and has a lasting impact on the readers.

SEO Content
Our content is rich with trending keywords to suit every requirement and propel an organization's website far and wide to relevant audiences.

Technical Writing
Seasoned professionals at Mahima Tech produce the best guides manuals for every type of product to enable a hassle-free user experience.

Presentations
Mahima Tech has a large pool of experience in creating stimulating presentations that are preferred by sales teams from every industry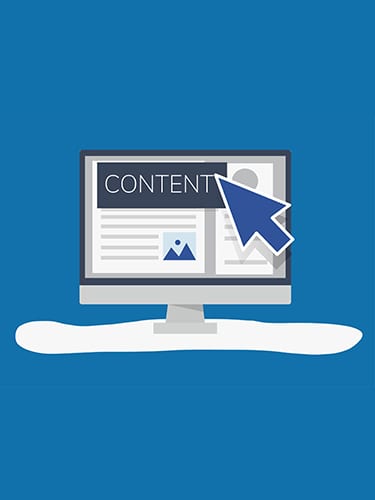 Strategic Content Marketing
We analyze the needs of every customer to devise content marketing strategies accordingly to make an impact and drive business growth.
Multimedia
Our team of skilled individuals produces intriguing multimedia experience for customers in every format
Images
Mahima Tech's team of graphic designers creates alluring images to suit every business need
Videos
Our videos are produced by a team of highly skilled artists to fulfill the changing needs of every type of business.
Audio
We provide market-leading narrations and voice-overs for all types of products and services
Enter your details to get in touch with us. Our team will reach out to you at the earliest
Contact
Phone
91 – 427 – 2445521
Email
Address
Corporate Office: 
No. 74, 3rd Floor, Prestige Ferozes Building, Cunningham Road, Vasanthnagar, Bangalore – 560 052
Salem:
SF3, Second Floor, ELCOT IT Park SEZ Building, Jagir Ammapalayam, Salem, TamilNadu - 636 302