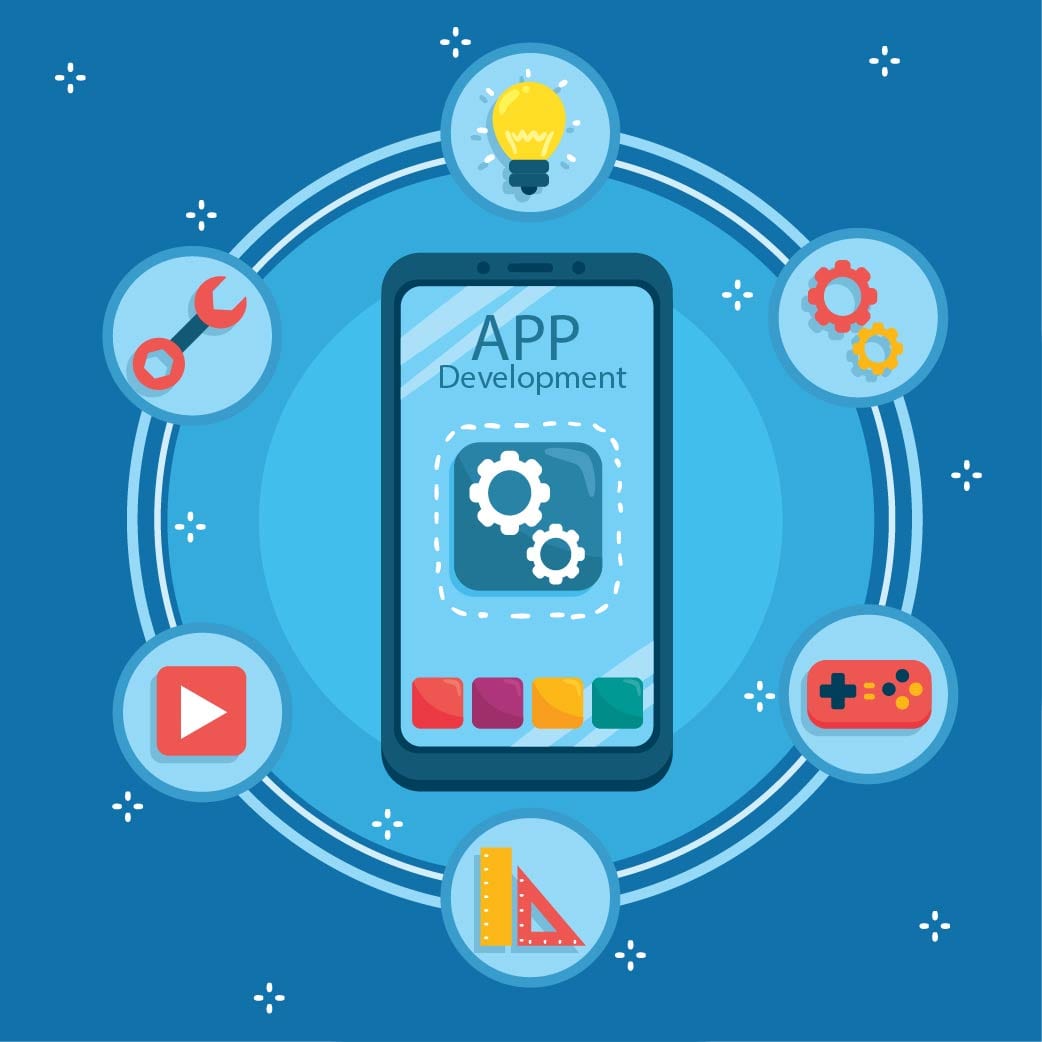 Mobile Application Development
In the current era of smartphones, mobile applications have become indispensable in reaching out to your customers. Smartphone applications reinforce your brand value and maximize the visibility of your organization.
Mahima Tech's mobile applications are user-friendly, interactive, and tailor-made to suit your business requirements. Our applications offer businesses a platform for their products and services and a means of continued promotion.
Mahima Tech develops Apps for Android and iOS operating systems.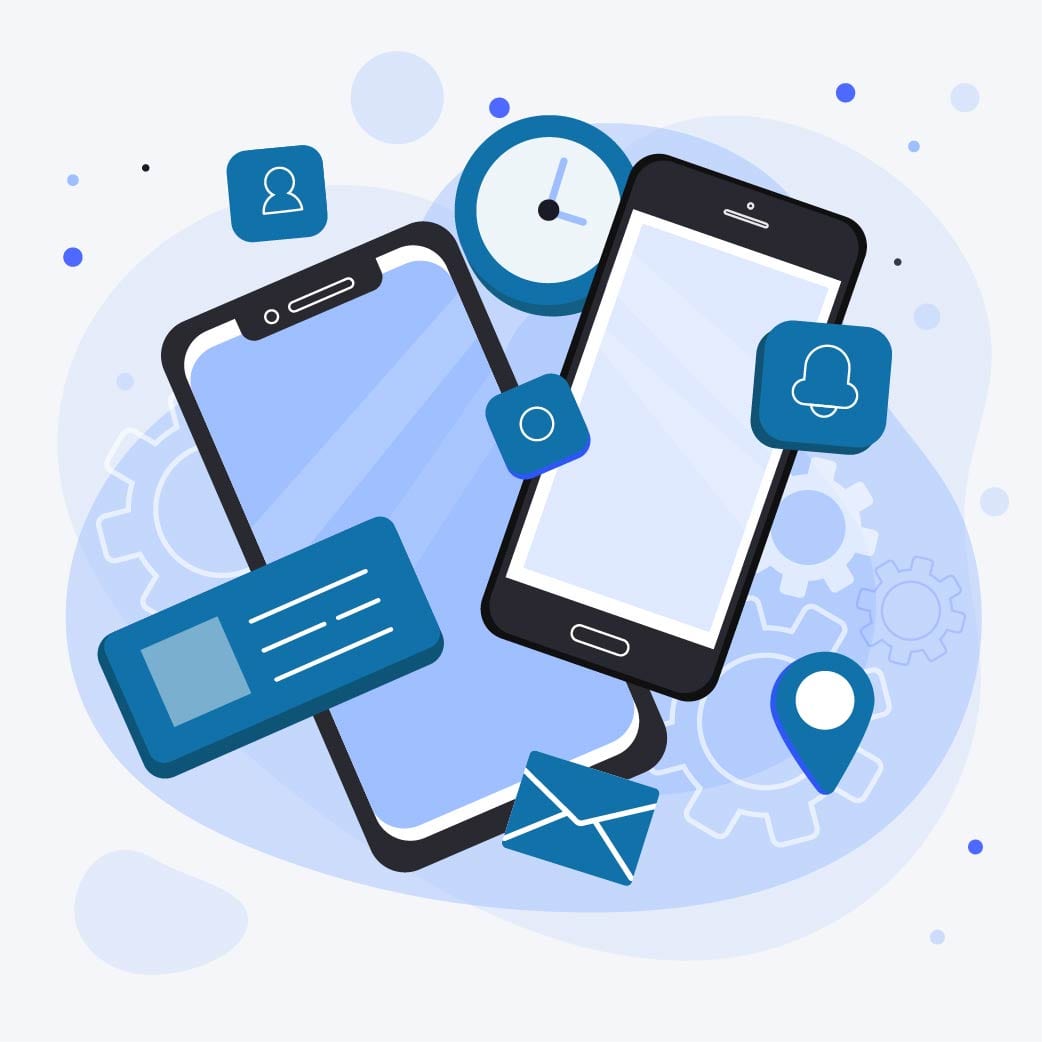 Delivery
Mahima Tech's developers have a flawless track record of timely delivery of all mobile applications, complete with multiple levels of testing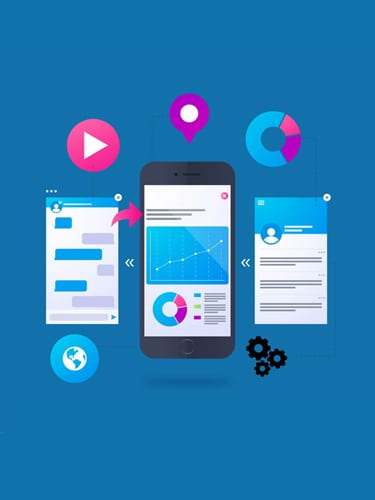 Cutting-Edge Security
Mahima Tech uses world-class encryption algorithms to ensure that our applications are completely secure and your users are safe from cyberattacks.

User-Friendly
All of our applications feature a high degree of user-friendliness, ensuring complete customer satisfaction, and boosting customer retention.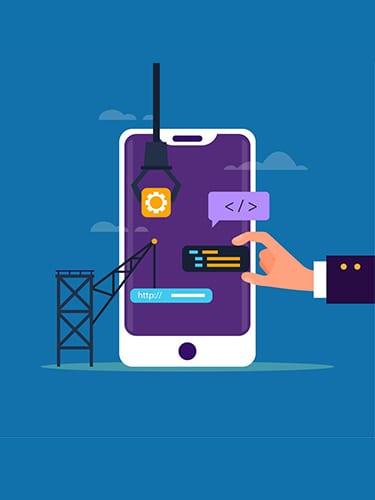 Customer Reviews
We develop applications considering the valuable feedback from users and we address negative reviews to improve customer satisfaction.

Performance
We create applications with a central focus on performance. Our applications have rapid loading times and are optimized even to work on limited hardware configurations.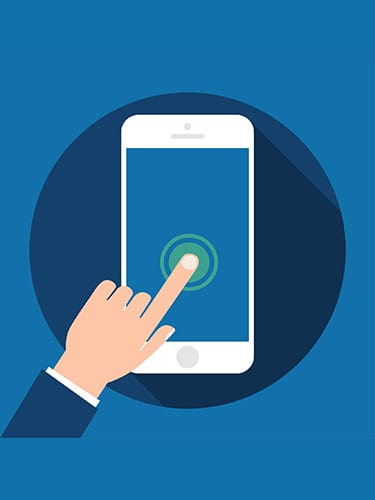 Support & Upgrades
We offer periodic upgrades and fixes in addition to unwavering support for continuing customer satisfaction.
Enter your details to get in touch with us. Our team will reach out to you at the earliest
Contact
Phone
91 – 427 – 2445521
Email
Address
Corporate Office: 
No. 74, 3rd Floor, Prestige Ferozes Building, Cunningham Road, Vasanthnagar, Bangalore – 560 052
Salem:
SF3, Second Floor, ELCOT IT Park SEZ Building, Jagir Ammapalayam, Salem, TamilNadu - 636 302