Founded in 2003, Mahima Tech employs a versatile team of experts with extensive industrial experience to provide tailored solutions for every type of business.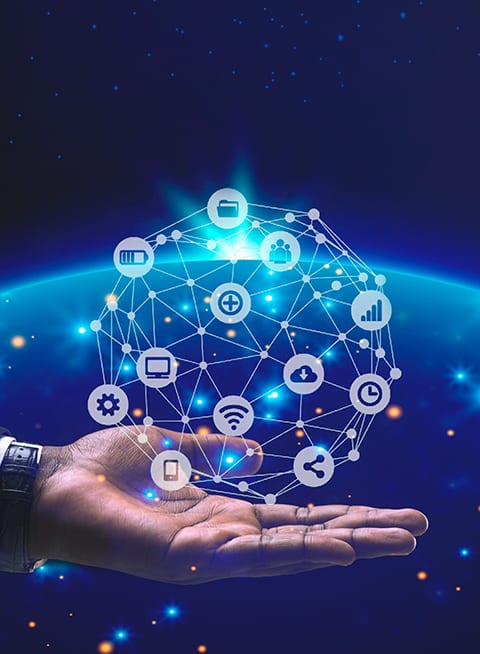 Our expertise spans across a diverse array of services aimed at helping businesses flourish and grow to newer heights of success. We are a passionate team of tech & business professionals that leverages the best tools and techniques to scale your operations.  
Digital Marketing Services
Web & Application Development
Staffing & Recruitment services
Knowledge Process Outsourcing
We take care of the implementation right from hiring the ideal people to creating websites, managing online presence, and marketing your thoughts. 
Scale your Business
Mahima Technologies is a leading provider of digital solutions for sustainable growth. Our company consists of professionals with extensive backgrounds that tailor solutions based on your organization's every need.