E-LEARNING

EDUCATIONAL CONTENT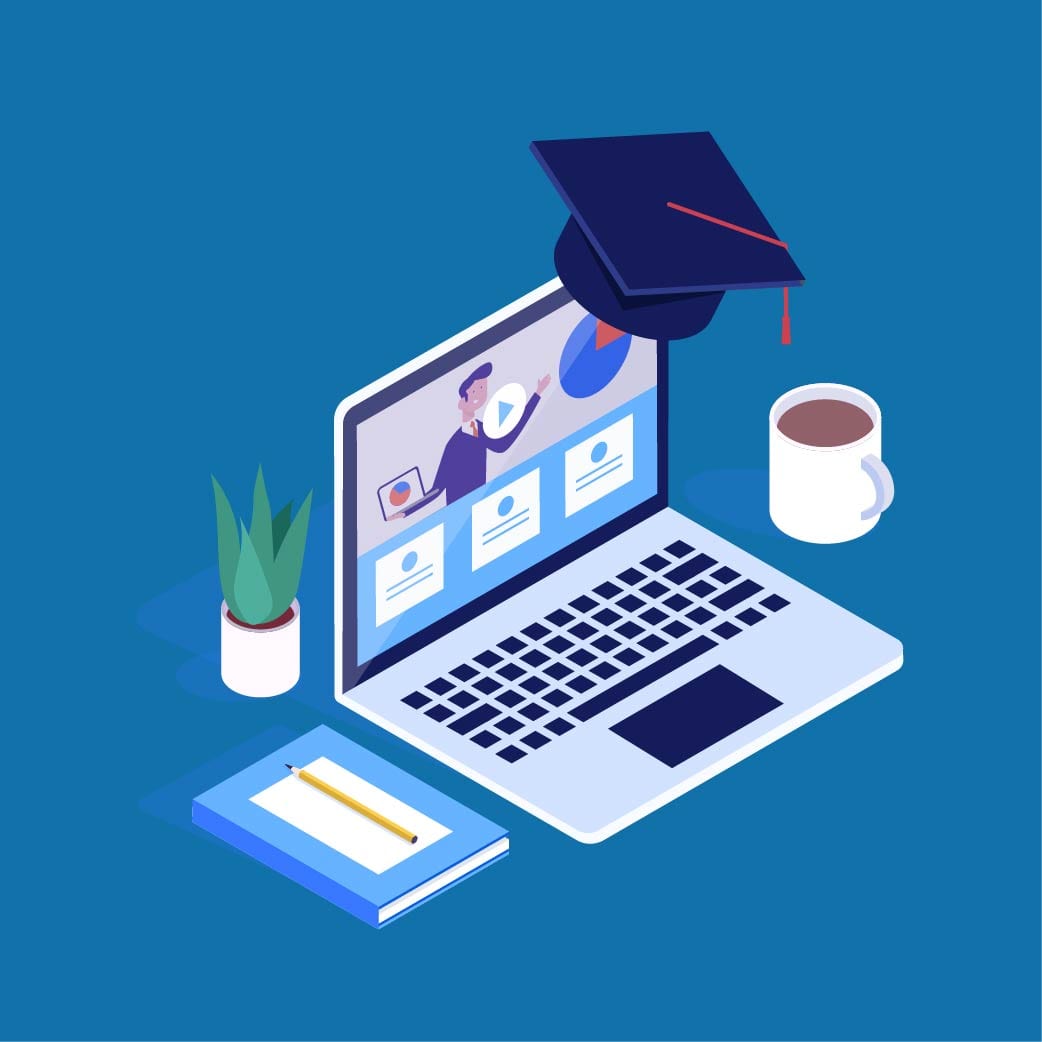 E-Learning is the usage of digital media to access educational content outside of a conventional classroom. In other words, educational courses learned from remote locations over the internet through applications constitute e-learning.
Educational institutions, as well as companies, have the liberty to conduct educational sessions for learners from remote locations to promote continued learning and skill development. Students and employees can access the best learning resources from the comfort of their homes and improve their skills.
Learners are no longer hampered by geographical and infrastructural barriers, as Mahima Tech brings the classroom to students' devices.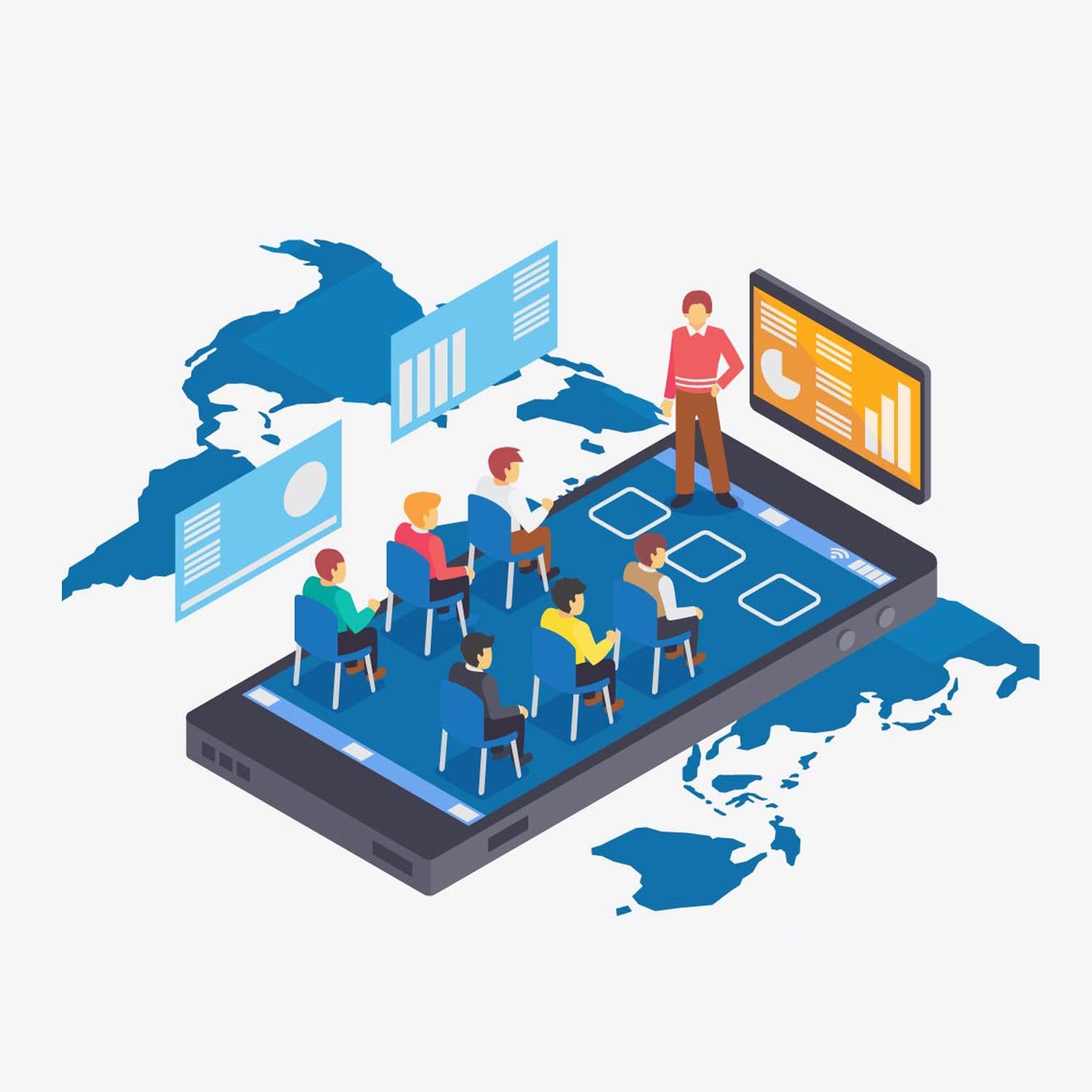 Accessibility
Students can access all the educational material including text and videos live on the go or offline after downloading.

Cloud Access
Mahima Tech e-learning platform is accessible through a secure cloud that eliminates the need for on-device installation.

Live Session Recording
Mahima Tech's platform enables users to store every classroom session on a secure cloud for re-vision and doubt solving

Dynamic Content Creation
A broad array of innovative tools enables teachers to create immersive content in the form of text, images, audio, and video to aid in teaching and maximize learning outcomes.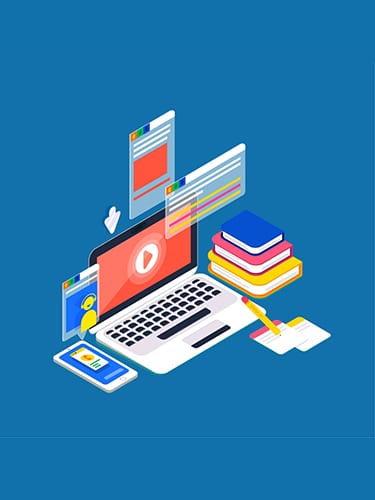 Interactive Pedagogy
Our application features highly user-friendly, interactive & gamified pedagogical methods that are scientifically proven to improve learning outcomes

Learning Analytics
Teachers can leverage smart analytics to gauge the performance of each student throughout the curriculum and customize pedagogy to suit learning needs

Device Agnostic
Mahima Tech's e-learning application can be accessed on PCs, smartphones in addition to tablets

Report Generation
Generate reports for individual students or an entire class whenever needed with just a few clicks.
Enter your details to get in touch with us. Our team will reach out to you at the earliest
Contact
Phone
91 – 427 – 2445521
Email
Address
Corporate Office: 
No. 74, 3rd Floor, Prestige Ferozes Building, Cunningham Road, Vasanthnagar, Bangalore – 560 052
Salem:
SF3, Second Floor, ELCOT IT Park SEZ Building, Jagir Ammapalayam, Salem, TamilNadu - 636 302